S4 E17: Be the Bridge: Spanning Cultural Gaps
As people of faith, we are often called to be cultural brokers within our communities by identifying gaps that exist, asking the right questions, and harnessing the power of humility and self-awareness. In this episode of the Center for Congregations podcast, board certified chaplain and doctoral candidate, Alexandra Zareth shares her experience and discusses practical examples of how to bridge cultural gaps within your congregation each and every day. 
Resources
https://thecrg.org/podcasts/S3_E4_Make_It_Personal
https://thecrg.org/podcasts/S2_E5_Courting_Justice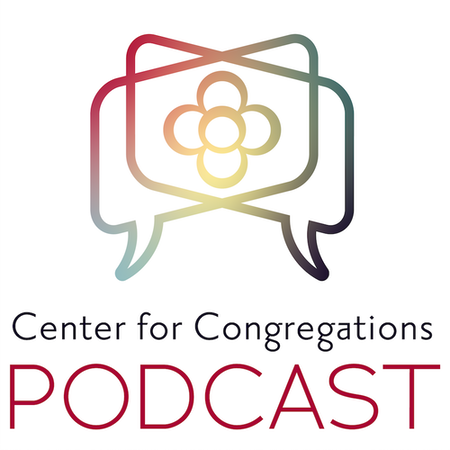 Your congregation is important. But we know that leading and serving in congregations is hard work. Join Ben Tapper, Matt Burke and other Center for Congregations consultants as they interview thought leaders and experts to encourage, inspire and help you find the right information and resources to address your congregation's needs. Center for Congregations staff will share what they're learning through our work with congregations. Speakers, authors and congregational practitioners will share their stories and best practices to help your congregation thrive.
Get the latest from the CRG
Sign up to be updated with the latest topics, resources, and collections.